Microsoft Azure
A Global Network...
While large Businesses are benefiting from the trusted cloud platform, smaller businesses find it difficult to navigate. Even IT re-sellers can feel swamped with the sheer size of Azure. But it can be broken down into smaller, easier to understand chunks. Think of azure as a very large room with meany interconnecting doors. Each door represents a separate function within Azure and it's your choice whether you want to go through it. Understanding the basics is the first step to utilising the massive opportunities Azure represents.   
Microsoft Azure's speed and elasticity makes for a smarter, more agile business.
Help you customers move faster, achieve more and save money with Azure.
Full visibility of Azure consumption rate
Automatic email alerts to your Azure budget
Increase or Decrease your budget at any time
Maximise profits by created managed service packages
Customers can scale with ease in a trusted environment
IAAS and PAAS in a nutshell
IASS
Infrastructure as a Service (IaaS) is the most popular way businesses use Azure, exchanging legacy hardware from an on-premises environment for a more flexible virtual machines (VMs) and servers within the cloud. You or your team handle the management of servers and fully control the operating system with the ability to use isolated VMs, secure boot and just-in-time access. Unlike on-premises, Azure can be scaled on demand to cope with periods of high business activity or, similarly, can be programmed to use less resources for a cost-effective return on investment.
PAAS 
Platform as a Service (PaaS) enables businesses to use Azure as a foundation to roll out their application and data. You or your team no longer need to manage the infrastructure and can simply use the platform provided to scale the application with ease. PaaS is often the go-to for customers who wish to design an application directly within the cloud. However, if customers want to migrate their application into Azure, a technical audit is often required to see whether it would be possible in the long run.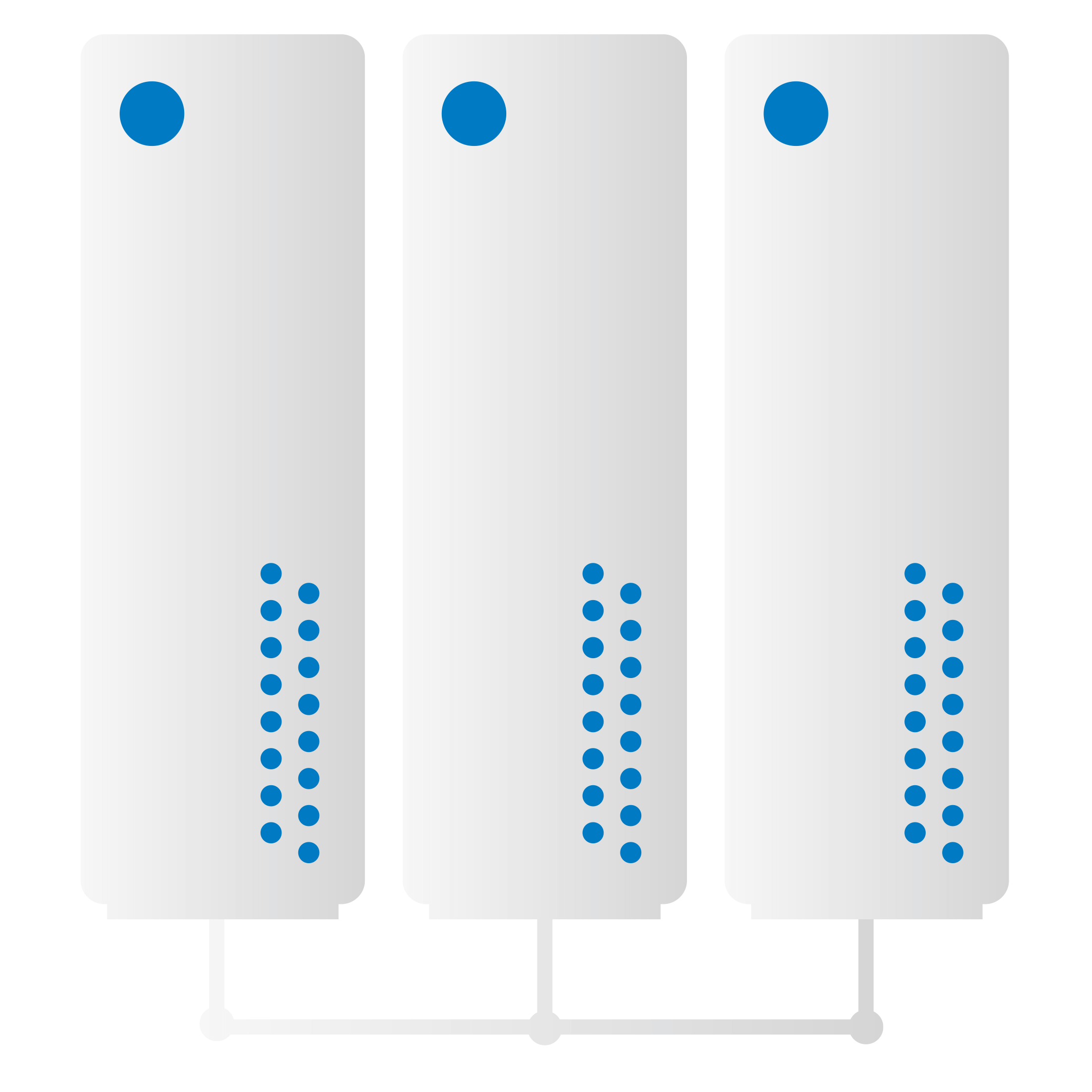 Move Faster, Achieve More and Save Money
47+ Security and Compliance Certificates
Using Azure to Aid GDPR Compliance
Microsoft Azure meets a bored set of international and industry-specific compliance standers, owning more certifications than any other cloud provider, including but not limited to ISO 27001, HIPAA, UK G-Cloud and ISO/IEC 27018. With new date protection and privacy regulation, its important businesses understand security in the Azure cloud is stringent and subject to rigorous third-party audits from the British Standers Institute. If your customer is looking to improve their GDPR compliance journey in the cloud, Azure can help protect and safeguard corporate and personal data with meany functions - all in association with the Microsoft Security Development life-cycle.