Content Management Systems
Editing Made Easy
We like to help making day to day editing easier with the CMS we provide it will give anyone the tools to editing their site so that they can bring it to life in the best way possible.
This way you can avoid all the frustration that would slow down the progression to the sight of your dreams.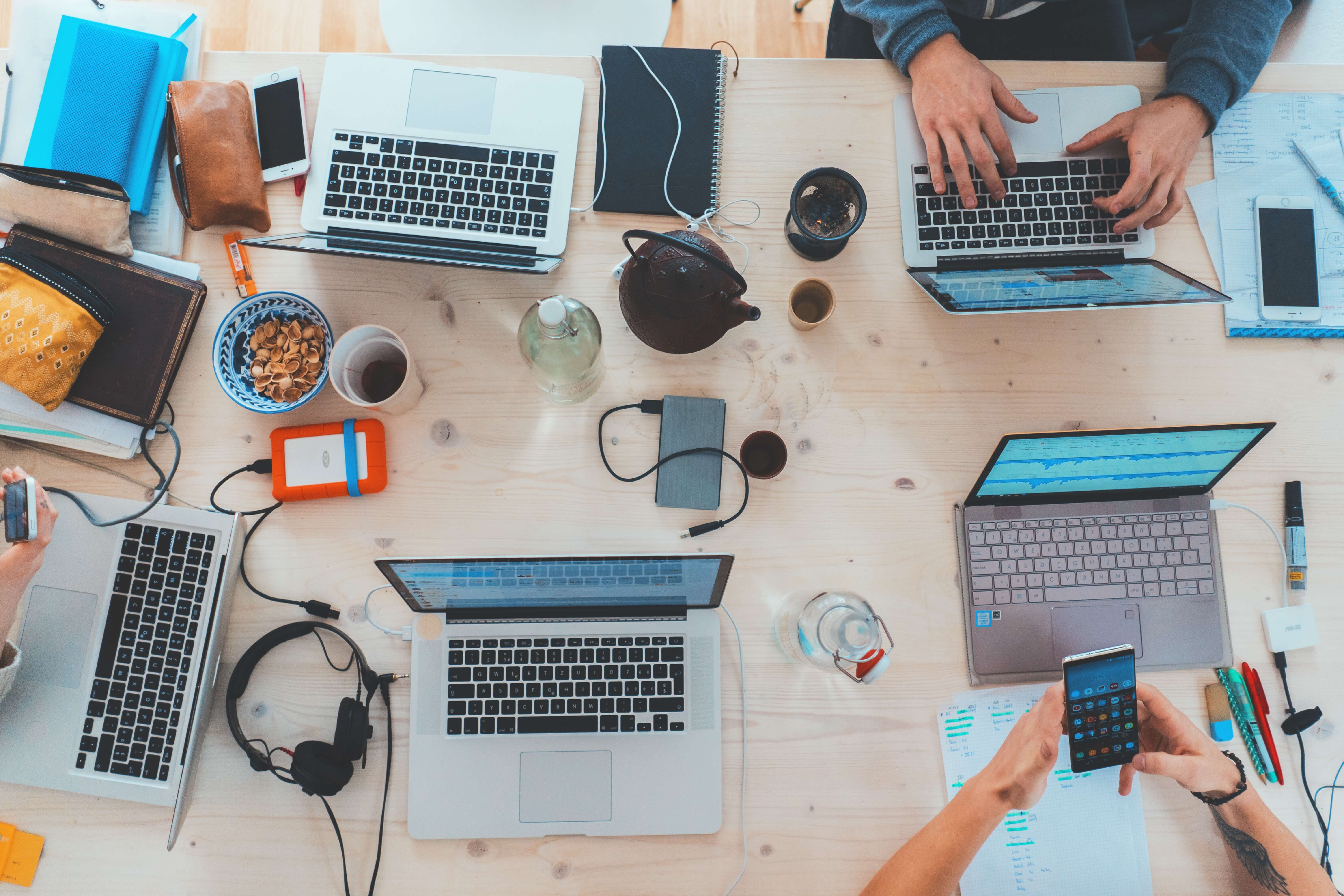 CMS development
Our team of developers have worked in many Microsoft based CMS systems. Experienced in the following CMS platforms:
The Flexibility of CMS
With the CMS we work with you will have a no fuss and almost no limitations to what can be achieved.
With the flexibility provided by CMS platforms, it is perfect for any style of projects ranging from a single page to a multi-page website with all the bells and whistles. All of this whilst you are still able to be in charge of it all with full control over what can be applied assuring it is something you will be able to take pride in showing to your customers.