Digital Soloutions, Done right!
We have a wide range of services to help your business grow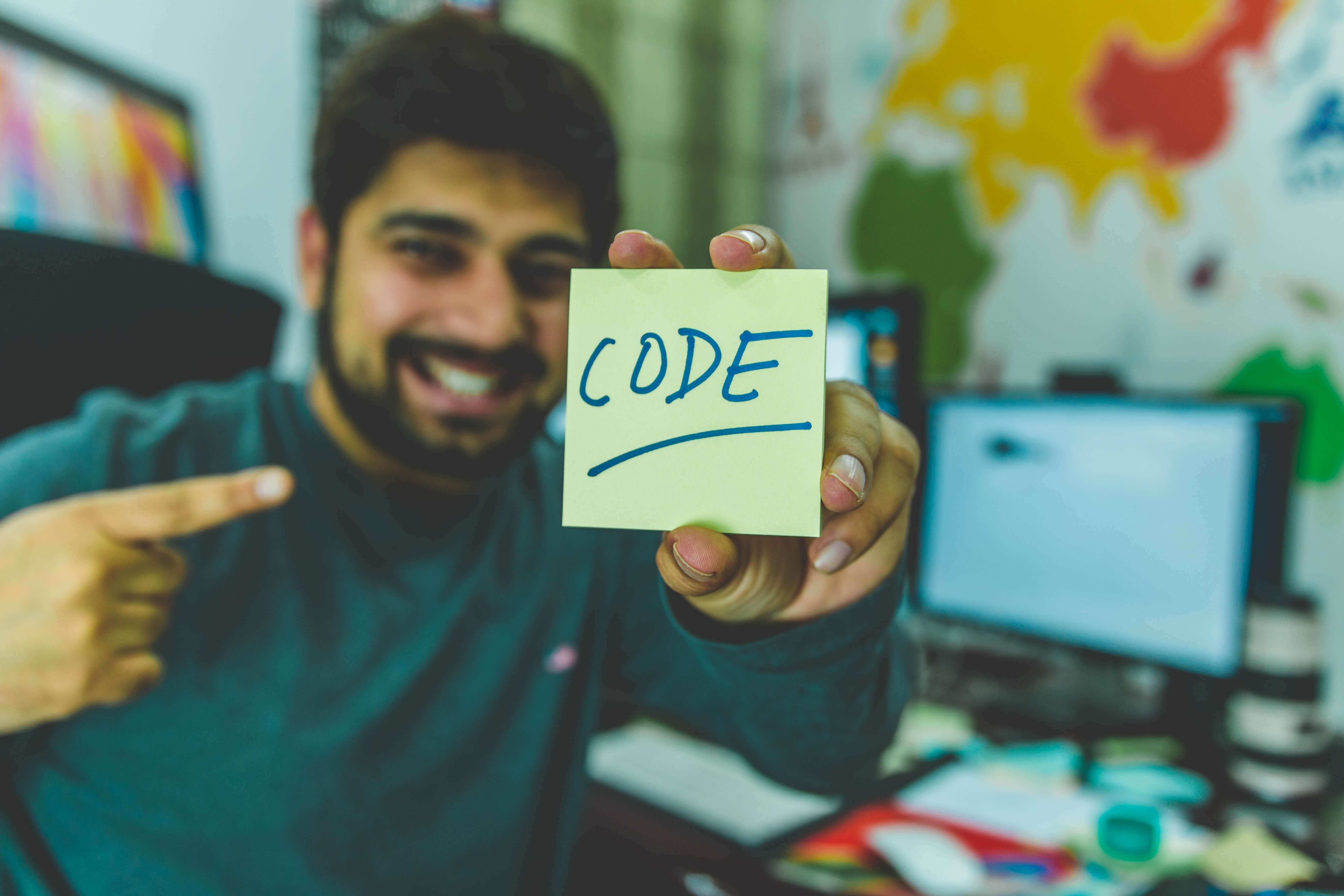 Web Development
Websites are more than pretty colours and good images (although this does make it stand out) a lot of thought has to go in to a website. The way it flows and how easy it is for the users to get the information they want. With plenty of years experience (more than some of our older devs would like to admit) in the industry we can help from the basics to the most advanced topics. 
View more
Online Services
Have you got a mobile application and a website and wondered how to share content? Do you wonder how you can let other applications or clients share your data? Well then, DG Newmedia would like to introduce you to Online Services.
Online Services can provide a user, partner, or another application (third party or owned) a more fluent user experience between devices or sites. The ability to open up and chose what data you would like to share with other businesses as yours grows, all through a developer friendly way.
Nothing excites us more than designing and developing Online Services and we have a pretty good way of creating them too! So if you would like to take your content to the next step and have the ability to share that to mobile applications and more, then get in touch and we will take that step with you.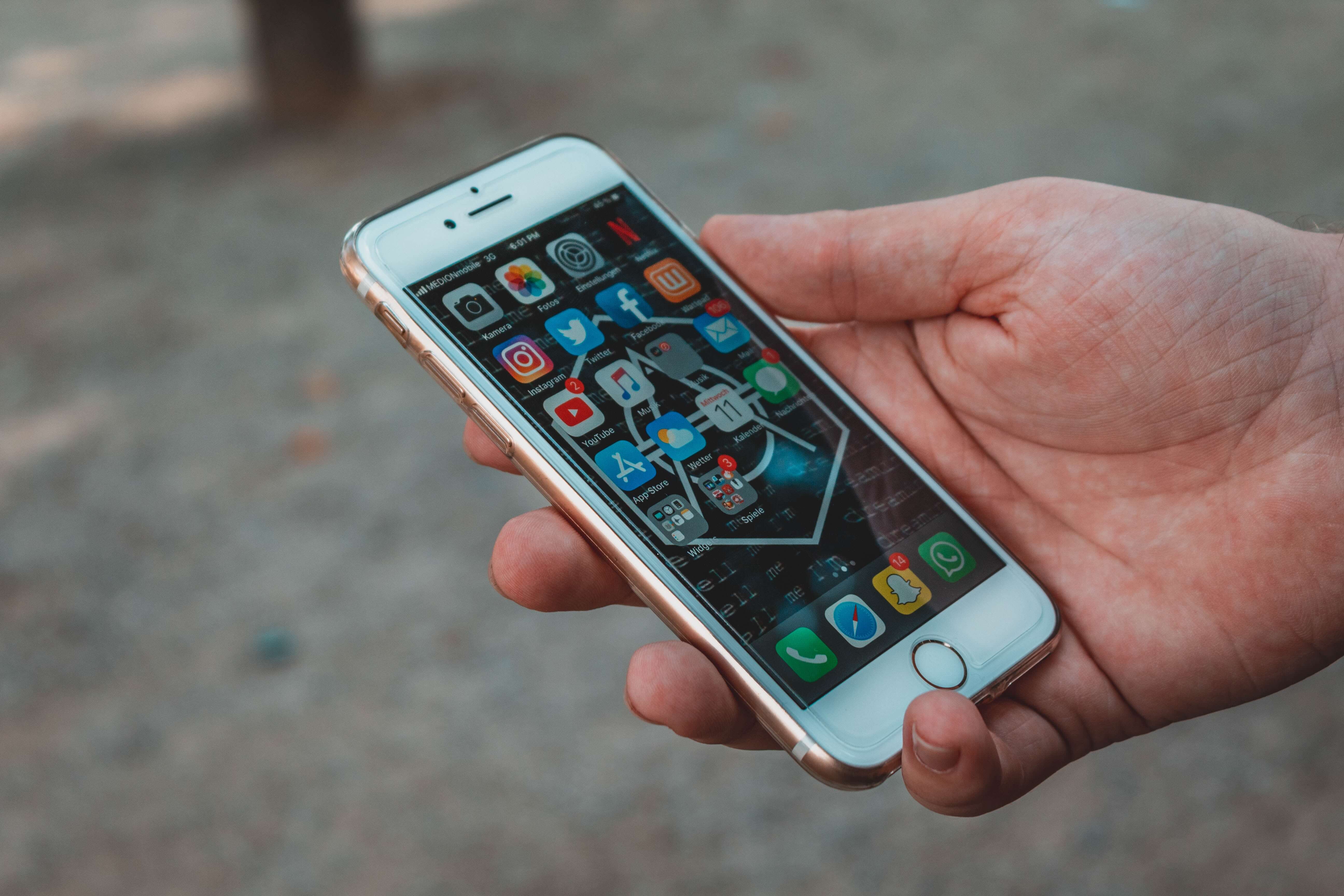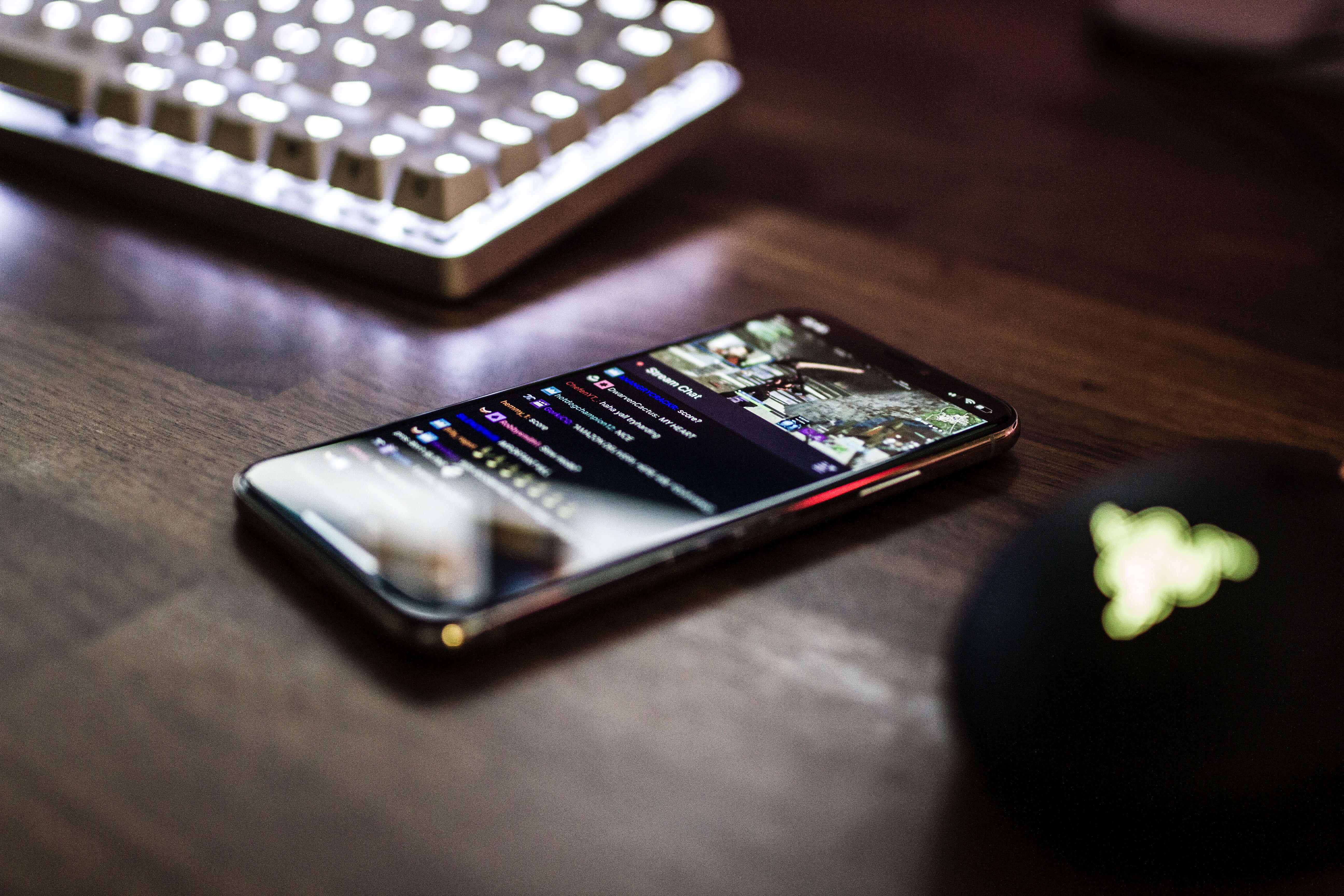 Mobile and Web Apps development
Browsing the internet on mobile devices is now the most common way to view a website (but not the only way). When building a website you have to be sure it looks presentable for all kind of screen sizes. We all know the headaches of having to zoom around a non-responsive site don't we? We can offer a multiple approach to dealing with mobiles and tablets while still keeping the desktop users happy. We can provide great mobile applications to keep your users up to date with notifications and rich content. In a generation of tech savvy users, we need to keep them engaged and whats better than notifying your users on something they have on them everyday, a mobile device! 
Services we offer:
INTERNET
• Website design, management and creation
• E-commerce shops & solutions
• Content Management Systems
• Database driven solutions
• Multimedia interactive solutions
CONSULTANCY
• Hardware & Software provision
• Internet Services Provider solutions
• Technical and best practice guidance
• One to one training
• Help & Advice
• Microsoft Small Business Specialists (SBS)
DIGITAL SOLUTIONS
• Video conversion for CD, DVD or web use
• 3D Modelling, animations and movies
• Mobile applications Development
• Windows 7/8 Apps
• Large format print and Exhibition panels
• Flash animation
• Logo/brand design
• Banner advertising
VIDEO
• Digital Video Editing / Conversion
• Interactive Animation creation
• Studio voice-over recording and editing