Web Development
Make your website work for you
Whether you require a simple website or a dynamic database driven application, we can provide the solution that best fits your needs and budget.
We recognise the importance of accessibility and usability and give key consideration to these areas in the design of our sites. We use responsive design to ensure your website is accessible whether its viewed by, phone, tablet or laptop/pc
Business are increasingly demanding the facility to take control of their own websites and reduce their annual web maintenance bill!
Using a CMS will allow you to create and manage your own content without having to pick up the phone and call us.
We provide training and documents so you can spend less time on the phone and more time making your site stand out!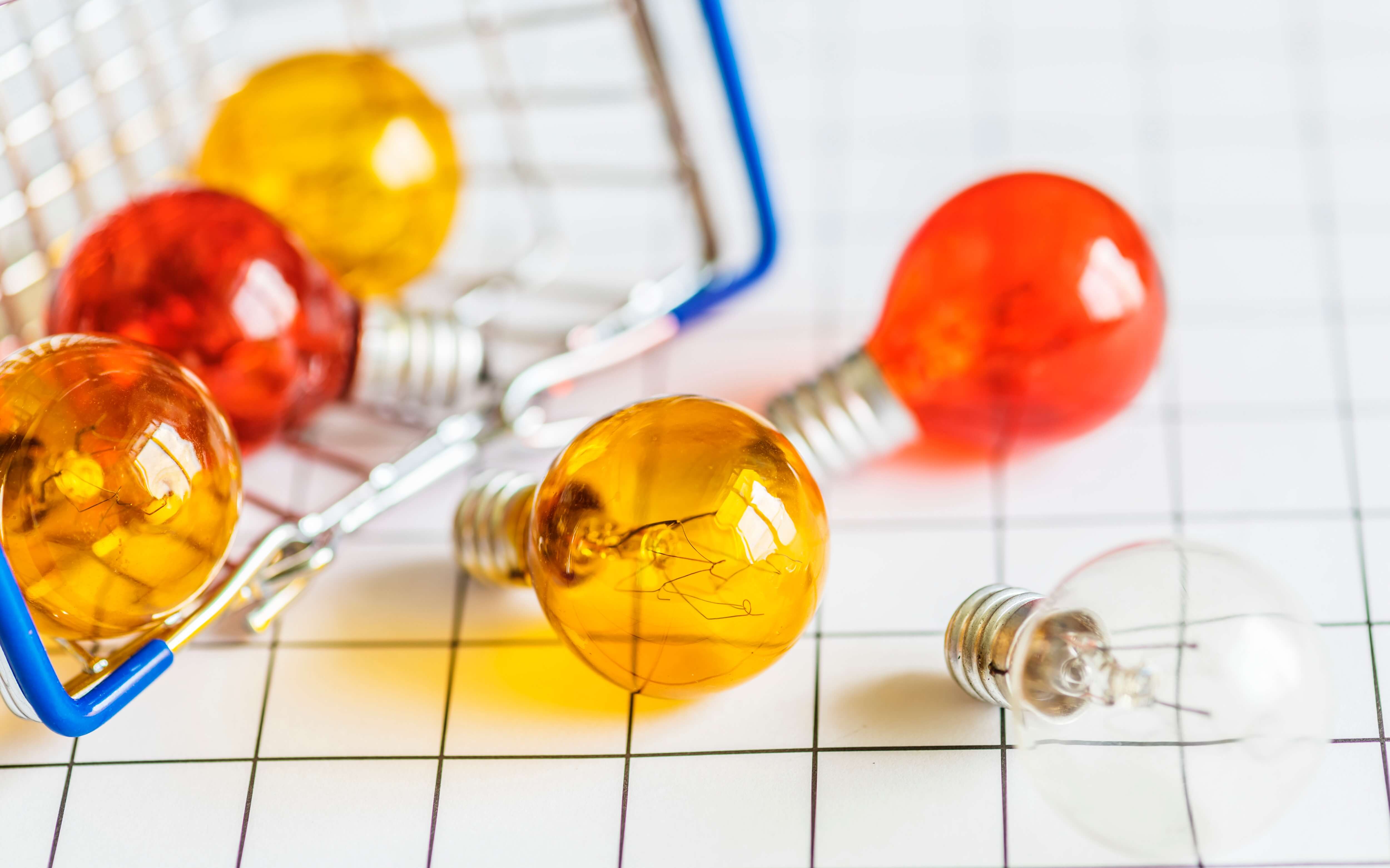 ECOMMERCE
Online shops and catalogues are the new way for your customers to buy the products they love from wherever they are.
Our eCommerce platforms allow you to have control over customers, sales, and stock all from a user friendly product.
We have personally seen small shop owners benefit from an online presence. So if you have a shop, big or small, and want to take advantage of an eCommerce platform, we will be here to help you get set up online.